Portland IT Support for Business
Get Responsive IT Support and Managed IT Services from Portland's Top-Rated IT Company
Is your IT running smoothly?
Tired of waiting for IT Support?
Confident in your network security?
Software need to be updated?
Overpaying for unresponsive support?
Are you fully protected from viruses?
Annoyed by spam & phishing emails?
SpireTech
®

VIPSupportSM is responsive and affordable
Affordable fixed monthly fee with no hidden costs.
95% of calls are answered by Spiretech staff in 30 seconds or less.
Be confident that your systems are protected and backed up.


Start Experiencing Great IT Support
Compare VIPSupportSM Plans
Unlimited support by phone/email for up to 10 people
Firewall support, Antivirus + malware protection
Computer patch management
Onsite support billed hourly
Everything in startup, plus:
Onsite support included
Server and network management
Annual technical review + planning
Technical advisory services
Project work billed hourly
Everything in Business, plus:
Bi-annual technical review + planning
On-call technical advisory services
After-hours + weekend emergency support
Phone system support
Cloud Solutions for Business
SpireTech® is a Microsoft Cloud Service Provider (CSP) with the Silver SMB cloud competency, and can provide your company with Microsoft 365 solutions to fit your needs. 
SpireTech® offers multiple security solutions, including on-prem network firewalls, and endpoint protection that functions no matter where your employees are. 
Data Backup and Retention
SpireTech® can provide solutions for data backup and retention, including on-prem, off-site, and backup both to and from cloud services.
SpireTech® can implement additional layers of threat protection to your mailboxes, catching bad actors before your employees have a chance to click.
Be Happy with your IT Support!
Portland-based SpireTech® provides IT services are friendly and responsive:
Thousands of Systems Managed
Over 50,000 customer issues resolved
Trusted Portland Business Partner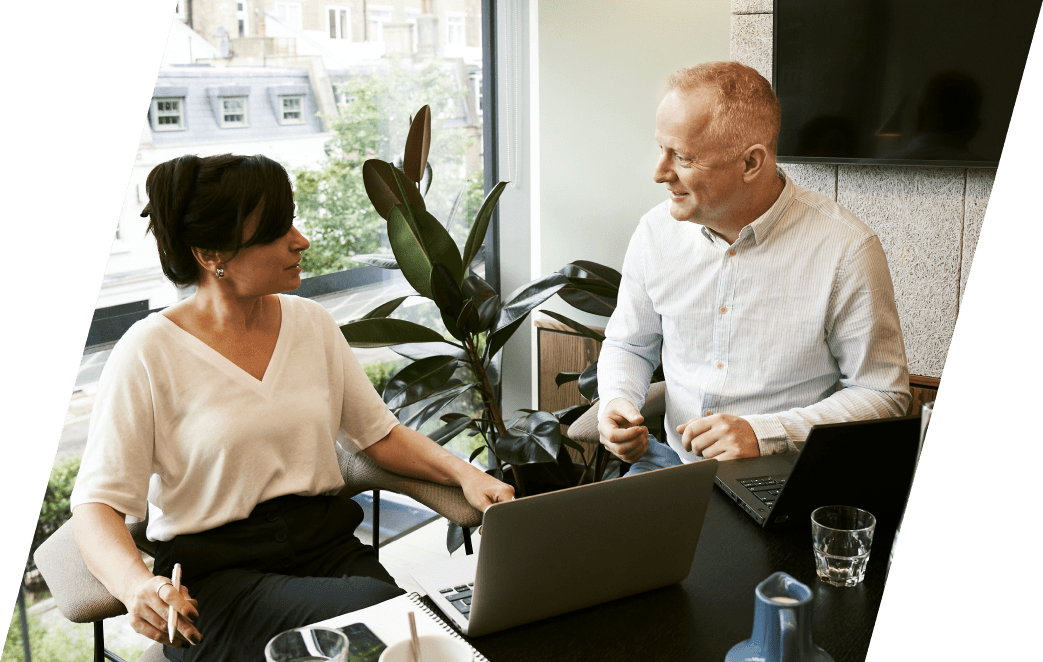 Is your IT costing you more than it should?
How much money have you lost on trying to do IT yourself?
How many hours have you wasted on the phone?
How much money have you spent on IT tools that you don't really need?
Having The Right IT Partner Matters